How Do Tankless Water Heaters Work? Your Guide to On Demand Hot Water Systems
At Waldman Plumbing, we understand the importance of having hot water readily available for your daily needs. If you're considering upgrading your home's water heating system, tankless water heaters offer a fast and efficient solution. In this guide, we'll explore how tankless water heaters work and why they are a great choice for on-demand hot water.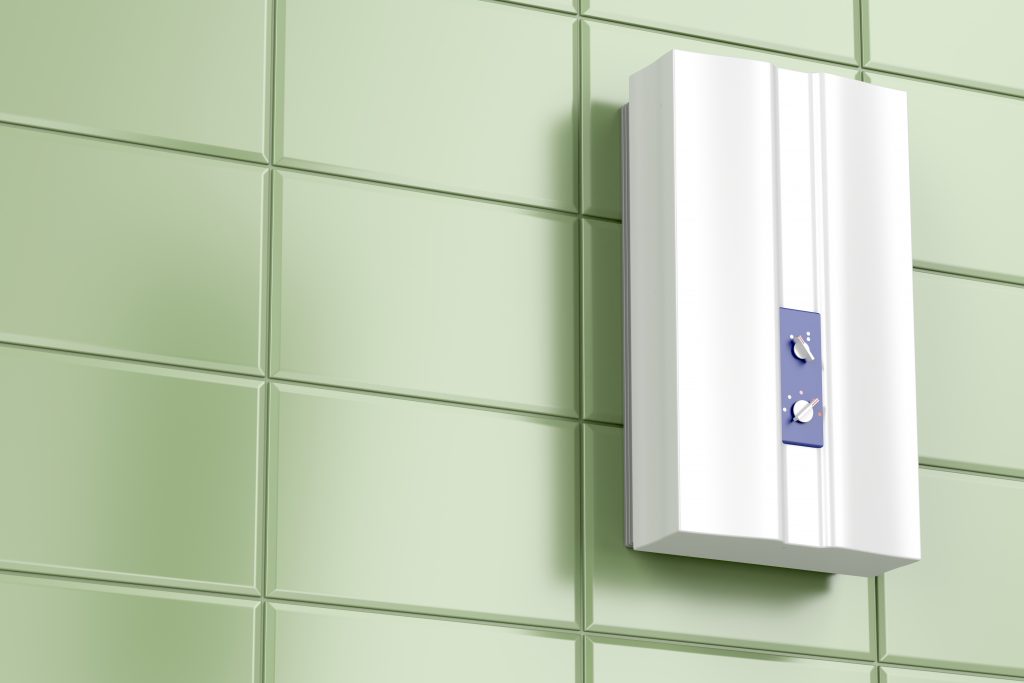 Efficient Hot Water On Demand
Gone are the days of waiting for a storage tank to fill up with hot water. Tankless water heaters provide hot water instantly as it is needed. The key to their functionality lies in their ability to heat water directly without the need for a storage tank. When you turn on a hot water tap or an appliance, the tankless heater springs into action, rapidly heating the cold water as it flows through the unit. This ensures a continuous supply of hot water without any waiting time or storage limitations.
The Operation
When a hot water tap is opened, cold water enters the tankless water heater. The unit quickly heats the water using a gas burner or an electric element, depending on the model. The heated water is then delivered to the faucet or appliance, providing a constant flow of hot water. This on-demand heating process eliminates the need for standby heat loss, which occurs in traditional water heaters. As a result, tankless water heaters are significantly more energy-efficient, as recognized by the US Department of Energy.
Flow Rate Considerations
While tankless water heaters offer numerous benefits, it's important to consider their flow rate limitations. The flow rate refers to the amount of hot water the unit can deliver per minute. Typically, tankless heaters provide a flow rate of 2-5 gallons per minute, depending on the model and fuel type. Gas-fired tankless heaters generally offer higher flow rates than electric-powered ones. If you have a high demand for hot water, such as multiple showers or appliances running simultaneously, it may be necessary to install multiple tankless water heaters or have separate units dedicated to specific water sources.
Advantages of Tankless Water Heaters
Investing in a tankless water heater brings several advantages to your home. Firstly, you'll enjoy an endless hot water supply, allowing you to take long showers without worrying about running out of hot water. Additionally, tankless heaters are highly energy-efficient, with potential energy savings of 24-34% compared to traditional storage tank models. Their increased longevity is another notable benefit, as tankless water heaters can last over 20 years with proper maintenance. Although the initial cost may be slightly higher, the long-term savings on energy bills and extended lifespan make tankless systems a wise investment.
Choose Waldman Plumbing for Your Tankless Water Heater Needs
At Waldman Plumbing, we specialize in providing top-quality plumbing solutions tailored to your needs. If you're ready to make the switch to a tankless water heater, our experienced team is here to help. We'll guide you through the selection process and ensure a professional installation that maximizes the efficiency and performance of your new system. Experience the benefits of on-demand hot water by contacting Waldman Plumbing at (781) 780-3184. Our experts are ready to assist you and provide the best plumbing solutions for your home.