How to Measure for a Replacement Toilet
Every toilet must be replaced when the years pass out. It seems to be so much easier than you think. But before anything else, it is better if you know the basics of your toilet measurements. The only option to ensure you're purchasing the correct replacement is to measure for a new toilet. The more compact the bathroom is, the more critical your measurements will be. Here's how to make sure your new toilet will fit where the old one was positioned.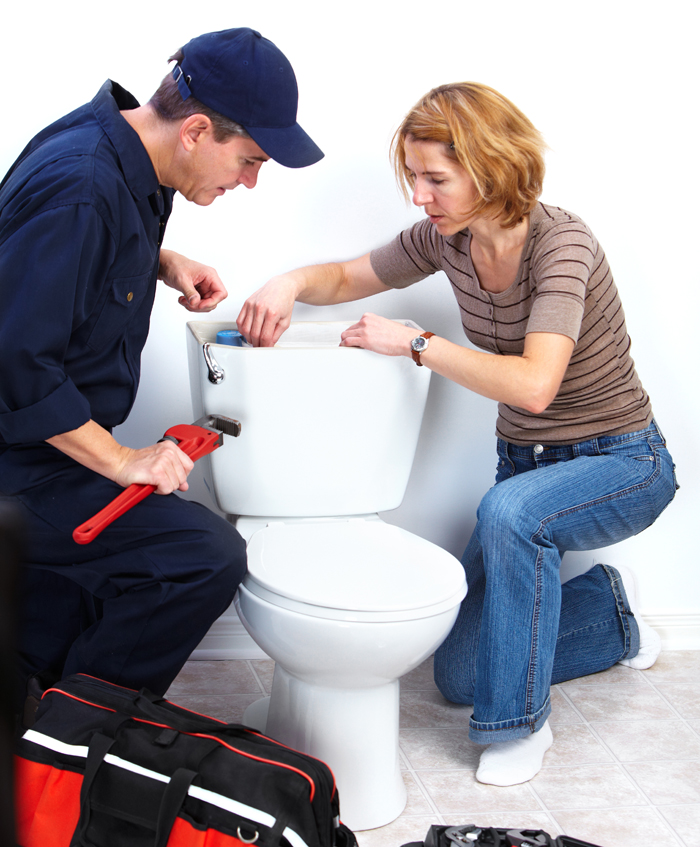 Replacement Toilet: What Is The Process
Toilet Depth
Toilets have two types of bowls: round and oval. Round bowls take up less room than their oval counterparts, although they tend to be more comfortable. To determine the depth of your present toilet, start at the front of the toilet bowl and work your way back. If you're happy with the depth of your current toilet, match it with another. If you want more space in front of the toilet, select a shallower replacement.
Tank Height
Measure the height of the toilet tank to ensure that the new toilet will fit beneath existing shelves or other items. From the floor to the top of the toilet tank, a toilet tank's height is measured. Take the measurement at the top edge of the tank lid's end.
Rough-in Measurement
The span between the wall behind a toilet and the toilet's waste pipe's center is known as the rough-in measurement. To evaluate the rough-in for your toilet, take a tape measure and measure from the wall behind the toilet to the middle of the bolt caps (the caps securing your toilet to the floor). If you see four-bolt caps, make a note of the rear set.
It is time to take all of your toilet measurements to a home improvement store and pick out a new toilet that will fit in with your existing bathroom space and waste pipe setup.
Looking for Professional Help Changing out a Toilet?
If you feel uncomfortable taking on this project yourself, consider hiring a professional. Waldman Plumbing and Heating offers toilet installation services that include the proper measurements and fittings for your replacement toilet. Our plumbers are experienced and qualified to install your new toilet and answer any other plumbing concerns you may have. Get in touch with our team today and give us a call at 781.780.3184 to schedule an appointment.