The Top 5 Reasons to Make the Switch From Oil to Gas in Marblehead, MA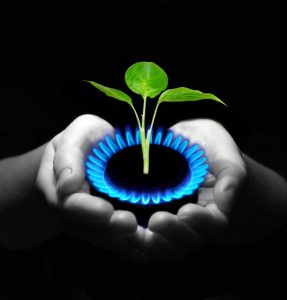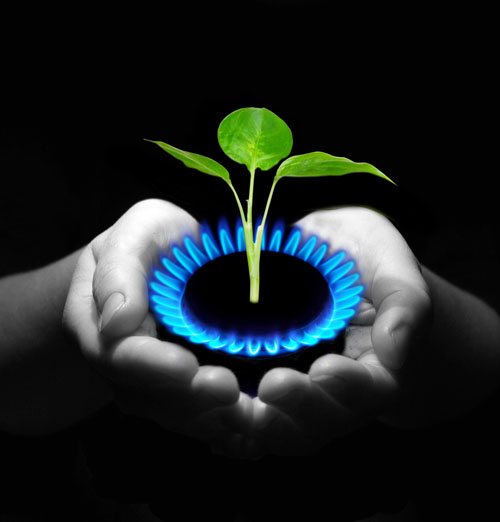 Although summer is in full swing, now is a great time to begin thinking about converting your home's old oil heating system to natural gas heating. When it comes to oil to gas conversion, homeowners have a lot to consider in terms of cost savings, energy efficiency, and environmental sustainability.
You can trust the experts at Waldman Plumbing and Heating to have the solutions to your questions and concerns about natural gas heating in Marblehead, MA. Our oil to gas conversion services in Marblehead, MA makes converting your oil heating system to natural gas easy and hassle free. Our experienced and professional technicians can assess your home energy use to determine if making the switch is right for you.
Here are the top 5 benefits of oil to gas conversion in Marblehead, MA and the North Shore.
1. Cost savings The cost of heating oil continues to rise, with average prices hovering between $2 and $3 per gallon or more according to the Massachusetts Department of Energy Resources. Heating oil costs will only increase, while the cost of natural gas is comparably lower and is often half the cost of oil or less. Gas furnaces are also known for their high efficiency, which saves money on home heating costs.
2. Availability Although many older homes in the Northeast and beyond use oil as heating fuel, data from the U.S. Energy Information Administration (EIA) reveals that only 10% of homes nationwide rely on heating oil. Part of the reason why natural gas is less expensive than heating oil is that it's widely available, especially in the Northeast where over 20 interstate gas pipelines supply the area, according to the EIA.
3. Increased flexibility Not only can natural gas be used for heating, but it can also be used for powering gas stoves and clothes dryers. After a home is plumbed for natural gas, homeowners can then replace less efficient electric appliances with gas ones to save even more on utility costs.
4. Environmentally friendly Because natural gas is clean burning, it releases a lot less carbon and other pollutants into the environment than combustible fossil fuels such as heating oil. Natural gas releases 30% less carbon dioxide into the atmosphere than heating oil and burning it doesn't release mercury into the atmosphere whereas heating oil does.
5. Convenience and safety Unlike heating oil, natural gas is conveniently delivered to a home through an underground supply pipeline and is always readily available when needed. Without storage tanks to fuss around with, homeowners don't have to worry about leaks, spills, and refills.
There's no better time than now to consider oil to gas conversion in Marblehead, MA, and in many cases, the cost of conversion can be recovered in as little as two years! For more information about making the switch, call Waldman Plumbing and Heating today!