It is a Good Idea to Switch from Oil to Natural Gas?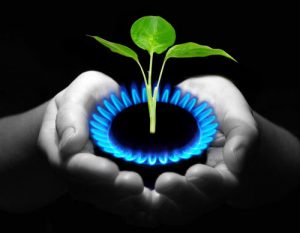 Reduced Heating Costs
There are 2 main ways that switching from oil to natural gas should save you money. Natural gas is generally a cheaper fuel source. Natural gas is a more efficient energy source.
Flexibility
Natural gas users enjoy the flexibility that oil users cannot offer. Have you thought about cooking on a gas stove or installing a gas fireplace? Perhaps you'd like to use natural gas to heat your swimming pool. Natural gas will give you many options to use in your home that fuel oil does not.
Go Green
Natural gas burns cleaner than oil, reducing carbon dioxide by up to 40% and sulfur dioxide by 99.9%.
Is it Time?
If you are considering updating your heating system, now is the time to decide. Switching from oil to natural gas does require an investment. But future savings and comfort should return that investment over time and then begin to save you money as a bonus. We can assess your unique situation and energy usage to show you if switching from oil to gas will be worth the expense.
Waldman Plumbing & Heating has been helping the residents of Swampscott and the North Shore area for over 100 years with their heating system repairs and installations. If you'd like to find out about the many choices available, check out our coupons and then give us a call for an appointment.