Tankless Water Heaters: An Energy-Efficient Solution for Your Home's Hot Water Needs
The average household spends a significant amount of money each year on heating water, making it one of the largest expenses in your home. With this in mind, it's crucial to explore options that can help reduce energy consumption and lower utility bills. One such option gaining popularity is the tankless water heater. Continue reading as we delve into the world of tankless water heaters, discussing their functionality, benefits, and how they can provide an energy-efficient solution for your hot water needs.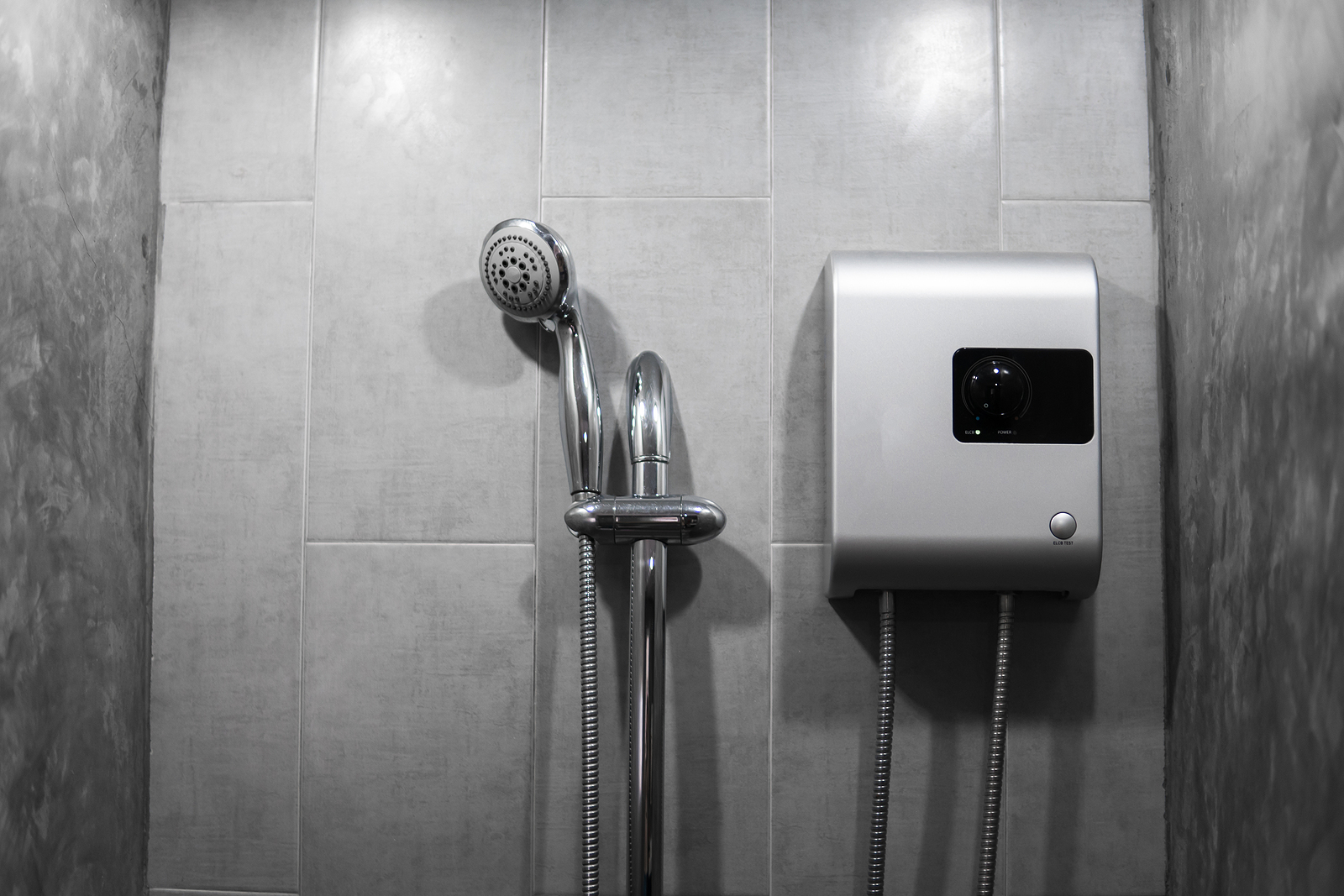 What is a Tankless Water Heater?
Unlike traditional water heaters that store and maintain a large volume of heated water, tankless water heaters operate on-demand. When you turn on a hot water tap or an appliance, the tankless heater kicks into action, instantly heating the water as it passes through the unit. This means there's no need to wait for a storage tank to fill up with hot water. A key difference between tankless and traditional water heaters is the direct heating method employed by tankless units. When you turn on a shower or faucet, cold water flows through the tankless heater and is rapidly heated by either a gas burner or an electric element. This ensures a consistent supply of hot water for as long as the demand continues, eliminating concerns about running out of hot water.
How to choose a tankless water heater
If you've decided that a tankless water heater is the right choice for your home, selecting the right unit involves considering your specific hot water needs. Here are some helpful tips:
Determine your water heater flow rate: Tankless heaters are rated based on the maximum temperature increase achievable at a given flow rate. Knowing your expected flow rate will help you choose the appropriate unit.
Evaluate simultaneous hot water usage: Consider the number of appliances or devices that may require hot water simultaneously. Calculate their individual flow rates and add them up to determine the maximum flow rate you'll need.
Account for location: The groundwater temperature in your area can impact a tankless water heater's water output. Colder groundwater requires a higher temperature rise, affecting the gallons per minute the heater can provide. Take into account the coldest groundwater temperature in your region to determine the required flow rate for your chosen tankless water heater model.
Waldman Plumbing: The Tankless Water Heater Experts
Tankless water heaters offer numerous benefits, including increased energy efficiency, longer lifespan, and a continuous supply of hot water on-demand. If you're interested in upgrading to a tankless water heater, trust the expertise of Waldman Plumbing. Our team can guide you through the selection process and ensure a professional installation tailored to your needs. Start enjoying the energy-efficient advantages of a tankless water heater today by contacting Waldman Plumbing at (781) 780-3184.