What's a Sewage Ejector Pump – And Does My Home Need One?
Being a homeowner can be a nerve-wracking experience. Just when you think you have every project done or have taken all safety measures, you learn about something new that could be hazardous to your property or household.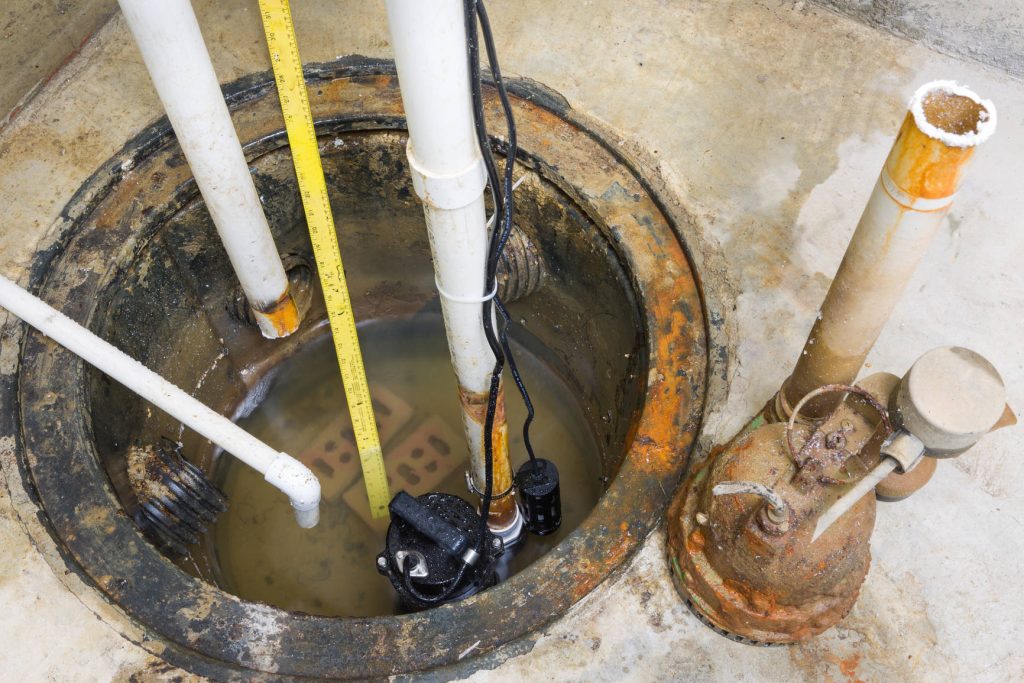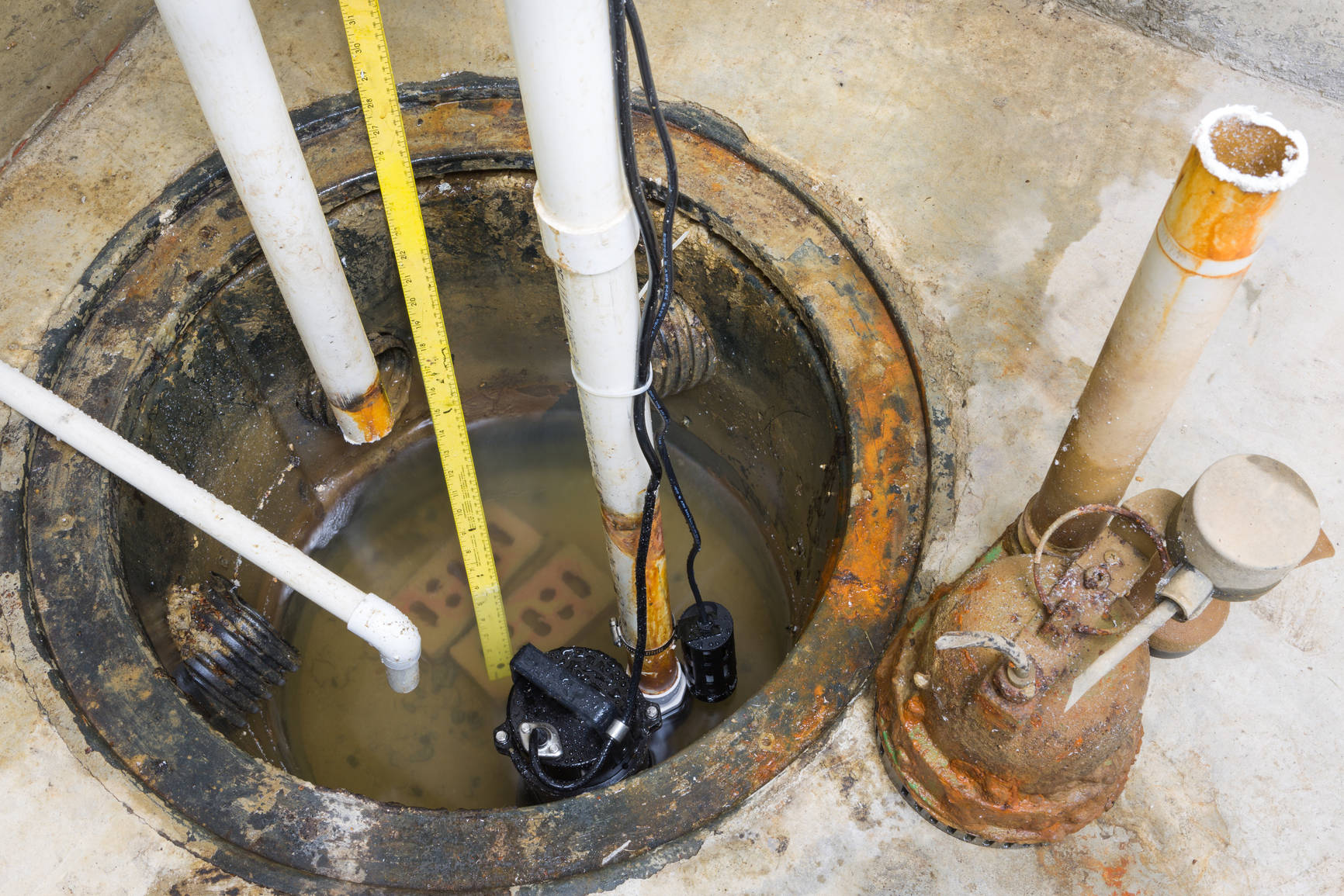 If we asked about your worst nightmares as a homeowner, the thought of sewage flooding your basement is probably high up that list (or should be). While it's not the most common home issue, a sewage backup can cause a devastating and unhealthy mess. One way you can protect your home is with a sewage ejector pump.
What is a sewage ejector pump?
A sewage ejector pump is plumbing equipment that removes wastewater from below-grade areas. In most homes, this applies to basements where laundry or bathrooms can be found.
Why is this important? Let's first think about the above-ground portion of your home. In most cases, wastewater that goes down the drain is directed through plumbing into the sewer line pipe. Gravity is used to keep the wastewater flowing in the correct direction – away from your home. Now, back into the basement – the drain system can't rely on gravity. That's why a sewage ejector pump is needed to force that wastewater up and to either the municipal sewer main or your septic tank.
What happens if you don't have a sewage ejector pump?
If your drain system doesn't have the assistance of a sewage ejector pump, you run a higher risk of raw sewage backing up into your basement. You are more likely to experience clogged drain pipes or sewer gases seeping up out of your drains. Plus, if there's an issue with the broader sewage system, wastewater from your neighbor's properties could even make its way into your home.
In the worst-case scenario, if your basement is flooded by sewage, the damage could be over $10,000, not to mention the loss of priceless personal items.
Where is a sewage ejector installed?
If you're familiar with a sump pump that removes groundwater from your basement, then you have a decent idea of how a sewage ejector is installed. A basin is dug below the ground, and the pump is placed in the basin. After installation, the basin collects wastewater from appliances and other drains that are below-grade. Once the basin fills to a certain level, the pump kicks on and forces the waste up and into the main sewer line to be appropriately disposed of.
Sewage ejector pump installation in the Lynn, MA area
If you're interested in learning more about how a sewer ejector pump can protect your household, talk to the knowledgeable team at Waldman Plumbing and Heating, Inc. Schedule an appointment today by calling (781) 780-3184.
Published at February 25, 2021
Category: Sump Pump