Ever Wonder About Water?
Water, as they say, is life. But it might shock you just how much you use per day. According to the EPA, the average American uses 86 gallons per day – and the average household uses a whopping 300!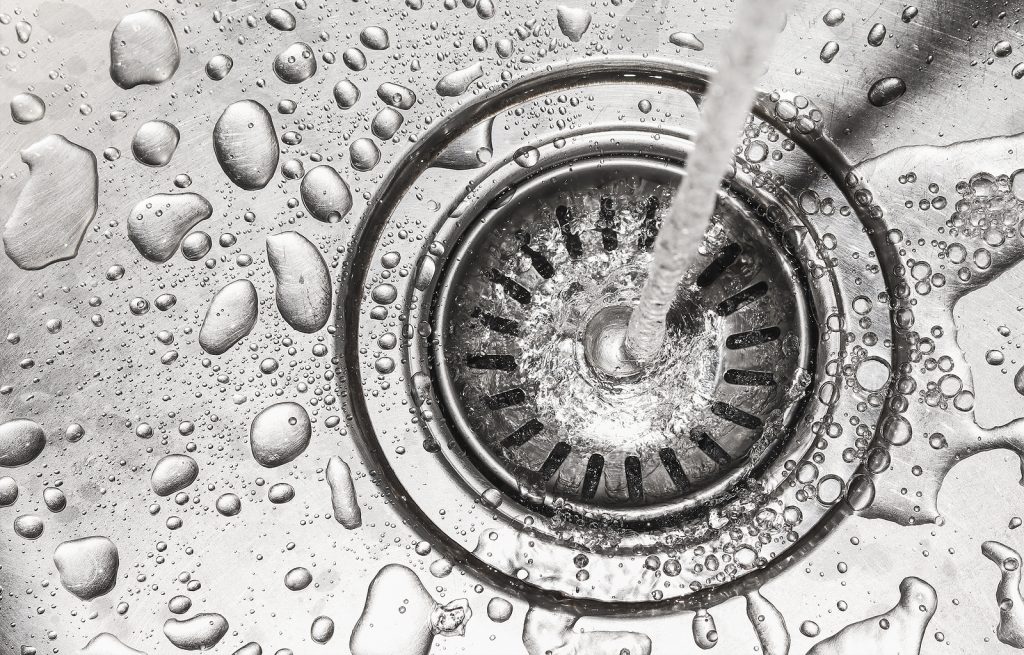 Now you might be curious where all this water goes!
But 30% goes right into the ground – it costs a pretty penny to keep that lawn green all year around! The next biggest culprit is your toilet, followed by your bath or shower.
Unfortunately, another 12% of your daily water use is leak-related. That's where Waldman comes in! Our plumbing experts will find and fix your leaky pipes and save you about 10 gallons every day!
Water Usage by Appliance
Wonder how much water your appliances are actually using? Here's a little table to break down the gallons used by most typical household appliances.
| | |
| --- | --- |
| Appliance | Gallons of Water Used |
| Washing Machine | 15 gallons |
| Dishwasher | 4-10 gallons, depending on efficiency |
| Showers | 2 gallons per minute |
| Full bathtub | 36 gallons |
| Toilet | 2-3 gallons per flush |
| Daily hygiene | 2.5 gallons |
Our Boston and North Shore area plumbers have extensive experience in a wide range of plumbing jobs; and we know all about saving water and money. Call the Waldman Plumbing team today to help your home save on water and money at 781.780.3184!