How to Decide Which Type of Sump Pump is Best For Your Home
True or false – every home requires a sump pump. The answer is: false.
Next question, if you have a basement, you really should have a sump pump. The answer is: absolutely!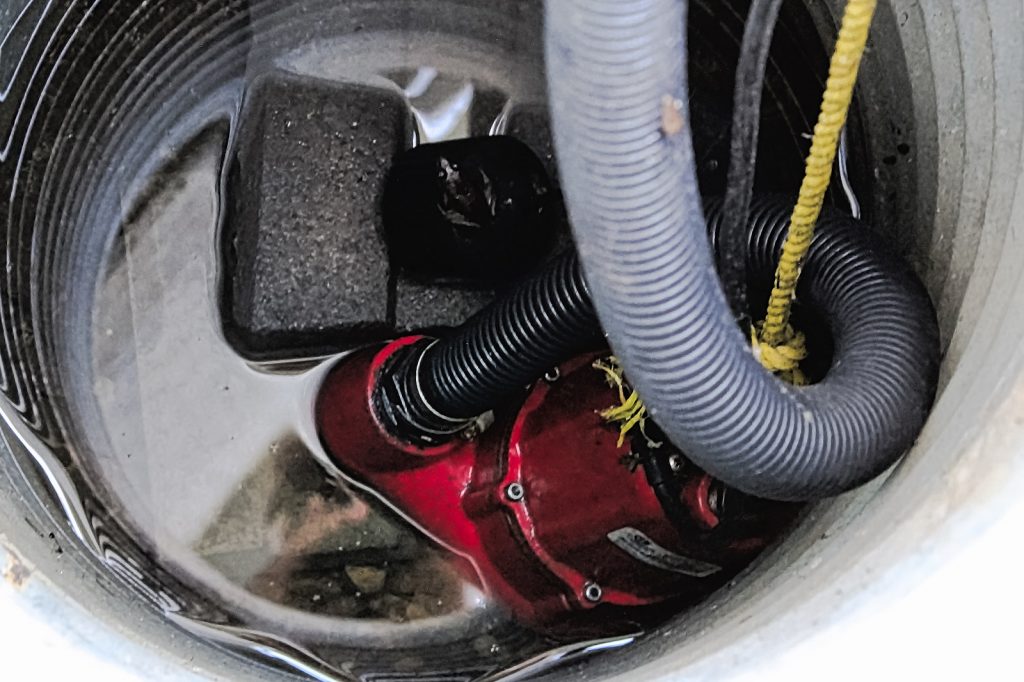 What is a sump pump?
Sump pumps are responsible for removing water from basements caused by extreme weather or rising groundwater. If you have a home and live in a place with excessive precipitation, a sump pump is a must-have. There are two types of sump pumps – submersible and pedestal – each with unique pros and cons.
Along with protecting your home from property damage due to standing water or flooding, sump pumps help maintain a healthy moisture level in the basement, significantly reducing the risk for mold or other contaminants that can lead to serious health problems.
If you're searching for a new sump pump for your home, there are different types of this important household appliance. Be sure to read the labels carefully on sump pump packaging and consult with a professional if you are unsure where to start.
Types of sump pumps:
Submersible – Submersible sump pumps are the most typical, and are often the safest option to have in the home since the inner workings of the sump pump are located within the sump pump basin and typically out of the reach of children.

In a submersible sump pump system, the pump itself is submersible and sits below the water level inside a sump basin. Submersible sump pumps are often quieter, less of an eyesore, and boast a better lifespan than other types. Submersible sump pumps also have higher performance levels, which means they can more easily keep up with excessive moisture caused by rainfall or melting snow.
Pedestal – If you have a smaller sump pit, a pedestal sump pump is ideal. In a pedestal sump pump system, the sump pump motor is mounted above the sump basin. This allows for easier access for repairs, but can also be a hazard – especially in a home with small children. Pedestal sump pumps feature a float switch that is located inside the pit where excess water pools. It is important to note that the motor on a pedestal sump pump is not waterproof and must be located in an area where it won't get wet or submerged.
Effluent – If you need a sump pump, you can skip looking at effluent pumps entirely. These pumps are not even a sump pump at all. Rather, effluent pumps help to collect and drain water from laundry, sinks, and showers. These pumps run automatically and are typically installed directly into a septic tank. Not every home situation needs an effluent pump. Ask for help if you're unsure of whether or not this option is necessary for you.
Sump pump installation in the North Shore area
Still not sure which type of sump pump is right for you? That's what the team at Waldman Plumbing and Heating, Inc. is here for. We can assess your basements needs and recommend – then install – the right appliance that will deliver performance and peace of mind for your household. To schedule an appointment with a local plumber, call us at (781) 780-3184.
Published at May 24, 2021
Category: Sump Pump