Hydro Jetting | Things You Should Know
Hydro jetting is growing in popularity as a less invasive way to unclog a pipe. Plus, many people just think it's cool. A hydro jet can pressurize water to thousands of psi and clear out a variety of materials, from grease and grime to tree roots and debris.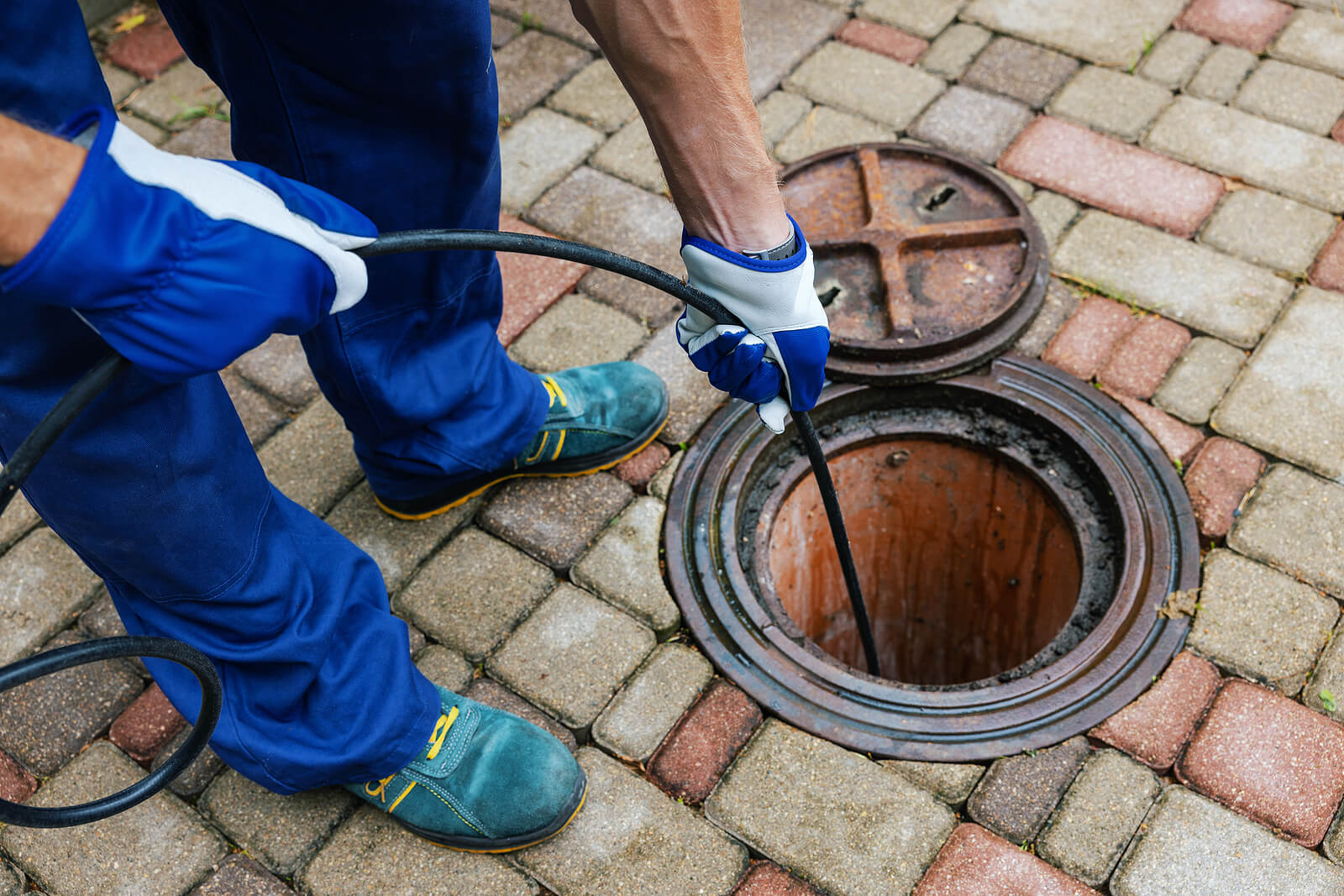 The PROs Of Hydro Jetting
Relatively quick and non-invasive process
Clogs less likely to form after a high-pressured cleaning
Works on a variety of clogs
The CONs Of Hydro Jetting
Requires an expert to configure and operate the hydrojet
Doesn't work with all kinds of pipes
Has a chance to seriously damage your pipes if used improperly
It makes sense to consider hydro jetting when you need the big guns. Whether that's when you keep getting unexplained clogs, or you have a known root problem, or if there's lingering stench in the drains, you'll need to call a professional to.
When it comes to professional plumbers, get yourself a company with over a hundred years of reliable experience. Get Waldman Plumbing! Call 781.780.3184 today.