Piping Problems: Relining or Replacement?
When it comes to piping problems, you want to have all the information. If you've been urged to replace or reline your pipes, it can indicate a serious problem.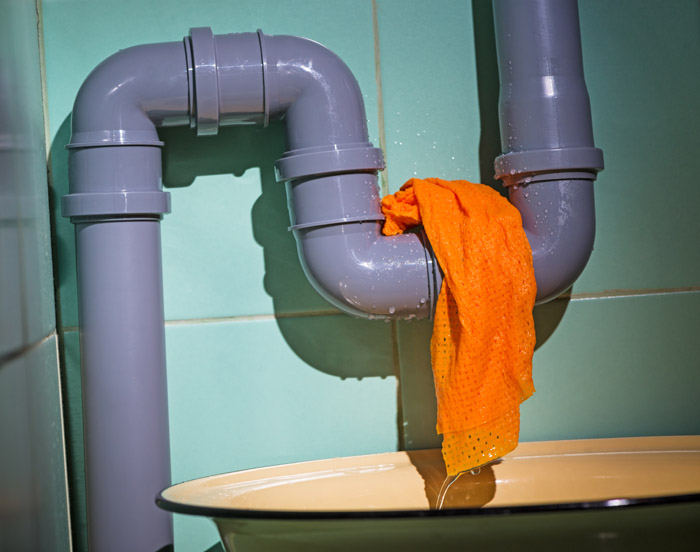 To help make sure you know what you are getting yourself into, Waldman is here. We have outlined the advantages (and explanations!) of replacing and relining your pipes.
What is the difference?
Pipe relining refers to the process of flushing out your pipe(s) and then inserting a type of resin to coat the inside of your pipes to increase durability, fill holes and ultimately seal up the leaks.
A pipe replacement is just what it sounds like, digging up your pipes and replacing them with brand new ones.
Pipe Relining Advantages
Cheaper, Faster and Less Damaging
No Excavation Necessary
Very Safe
Long Lasting
Very Effective on Smaller Issues
Pipe Replacement Advantages
More Effective with Extensive Issues
Gives You the Ability to See Your Problem Pipes
Affordable for Localized Pipe Problems
Sometimes, you don't have a choice between the two. If your pipes are too far gone, a replacement may be your only option. Discuss your situation with an expert like us.
Walden Plumbing is here to help, servicing over 100 zip codes around the North Shore area for over 100 years. Call 781.780.3184 today!