Sewer Line Replacement vs. Repair: Making the Right Decision for Your Home
Dealing with sewer line problems can be a headache for any homeowner. It's not only unpleasant, but it can also be a financial burden. At Waldman Plumbing, we understand the importance of making the right decision when it comes to repairing or replacing your sewer system. Here are some guidelines to help you determine whether sewer line replacement or sewer line repair is the best option for your home.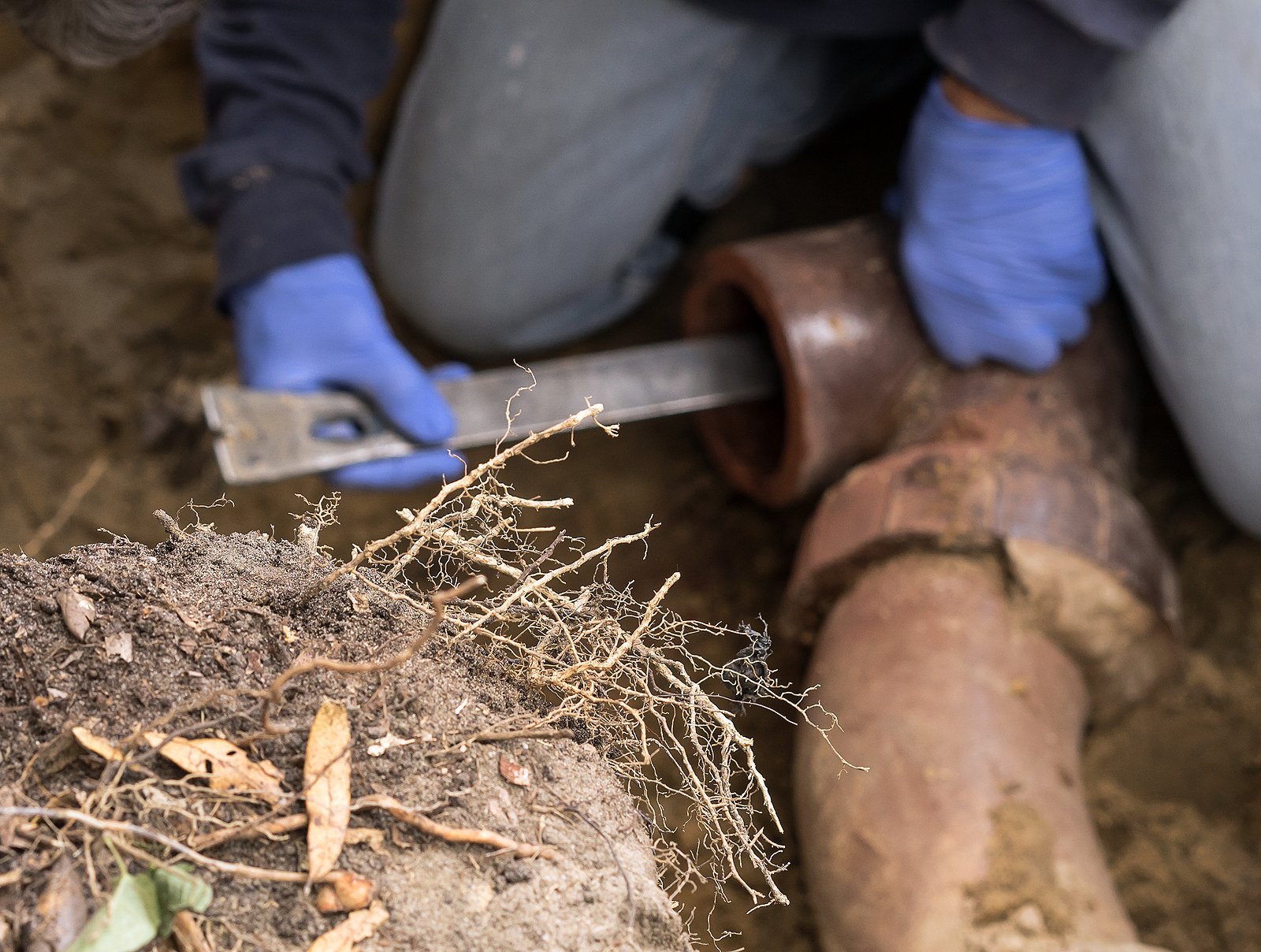 Sewer Line Repair
Sewer line repair is often the best option when damage to the system is minimal. If the damage is minor, such as some corrosion, trenchless pipe lining can help solve the problem without a complete replacement. In some cases, routine maintenance inspections can catch problems early on, making a repair a more cost-effective option.
It's often a good idea to repair the first time or two, but after that, it may be best to replace the system. First-time damages and problems can usually be solved with either traditional or trenchless sewer line repair.
Sewer Line Replacement
Extensive damage to the sewer lines may require a complete replacement. While the initial cost may be high, the stress cost is far lower than repeatedly calling a plumbing company for repairs.
Make sure to look out for these signs:
Repeated clogs,
Holes,
Cracks in the sewer system.
These are all issues that may require sewer line replacement instead of repair. With our team of trained technicians at Waldman Plumbing, the process is smooth and easy.
Waldman Plumbing, the Sewer Line Experts
If you're dealing with sewer line problems, don't hesitate to call Waldman Plumbing. Our team of experts is ready to help you make the right decision for your home. Whether you need a simple sewer line repair or a complete sewer line replacement, we're here to serve you. Contact Waldman Plumbing today by calling 781.780.3184 to schedule an appointment.