Why You Should Have a Licensed Plumber Install Your New Water Heater
It's nice to have "a guy" to help with projects around the home. Maybe you're even the DIY type. That's great, but when it comes to plumbing, there are many reasons to hire a professional, licensed plumbing company. Although we're biased, working with a reputable team of experts almost always pays off in the long run, especially for more intricate installations.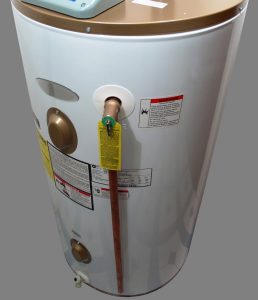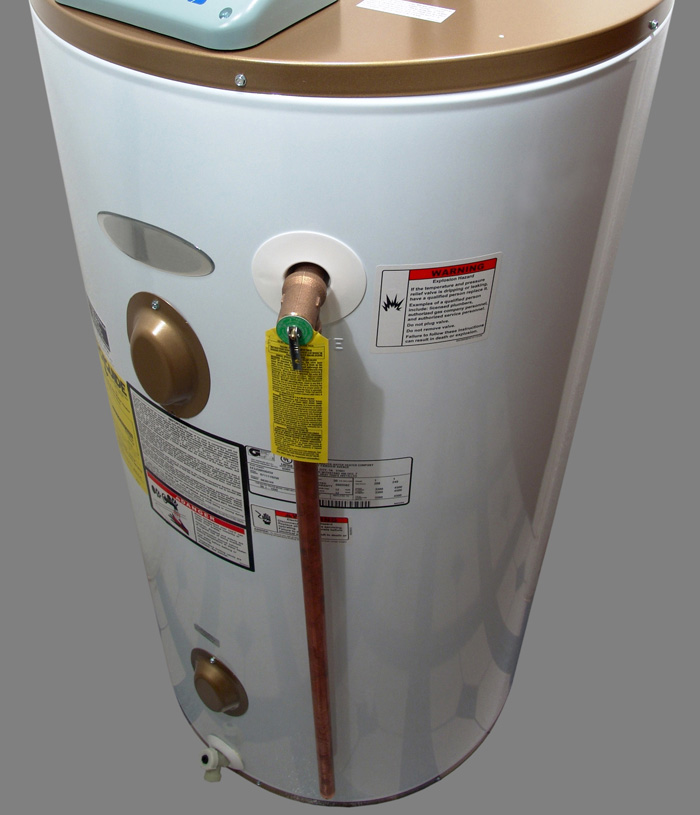 When installing a new water heater, there are many things that can go wrong – several of which won't be evident until it's too late for a quick fix. Here are our top four reasons for hiring a licensed plumbing team rather than using installers for a big box company, a handy friend, or attempting it yourself:
Expertise – You'll know the installers on a more personal level, and be able to rely on them for expertise. Many installers for big box stores don't carry the same reputation as a trusted, local team of plumbers. When you are trusting to let someone into your home and install an important appliance such as a water heater, it's always best to know you can count on their professionalism and quality of work.
Safety – You can rest assured that codes are being met and the unit is safely installed. Local plumbers will be more knowledgeable about safety permits, codes, and regulations that must be followed when installing a new water heater. We will be able to recommend placement and install ventilation to ensure your unit is safely installed.
Warranties – We'll be there to help with warranty information and issues. We guarantee our work will be done the right way the first time, but if you encounter issues later on in the life of your water heater unit, we will be there to help! Our team is knowledgeable in manufacturer's warranties and will be here for you if and when the time comes to order replacement products, without the need to stand in line at a customer service desk or waste time dialing into a manufacturer's customer service line.
Overall satisfaction – Local plumbers rely on quality reputations. Our team prioritizes customer satisfaction above all else. Whether you need help determining which size water heater is best suited for your output needs, or you're unsure of the health of your existing hot water tank, we are available to provide you with honest, trustworthy service and recommendations. We stand by the products we install, ensuring that you receive the highest quality installation and service every time.
Water heater installation in The North Shore
If you're ready to install a new water heater and want it done right, give Waldman Plumbing and Heating, Inc. a call at (781) 780-3184.
Our team is always available to help answer your questions and provide honest, affordable estimates for your water heater installation needs.